This blog is for everybody that loves technology
Want to get weekly tips & tricks?
Please Hit Subscribe Button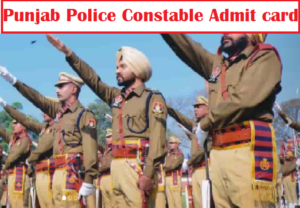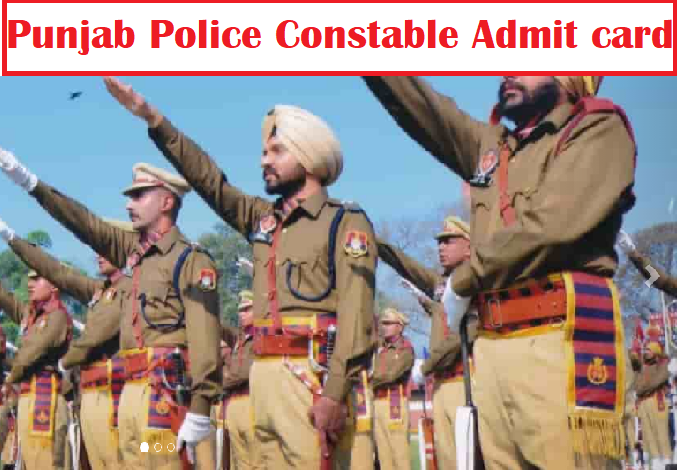 Post Description – Punjab Police Department is inviting online applications for Police Constable for 4358 posts. Interested people
Read More
LEARN WEBSITE DESIGNING COURSE ONLINE
We will teach you html5, css3, photoshop, bootstrap, media query, wordpress, sql, php.