Industrial training refers to the work experience that is relevant to professional development prior to the graduation. In Industrial training students join the company which is relevant to their intrust and subject and they completed their training in perticular time frame e.g 6 months, 3 months etc. Main objective of industrial training is to provides the work experience to student in particular field, and to provide a certificate for future record. In classroom students only learn theory and they don't know about practical terms. So in industrial Training give knowledge of practical work.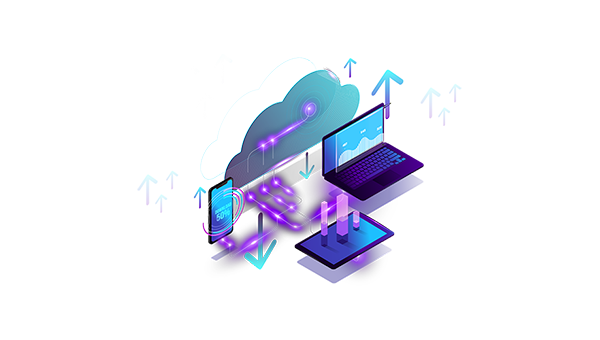 Six Month & Three Month Industrial Training
Creative Networks computer institute provide to students six months and three months industrial training. Our aim is provide to student 100% practical knowledge, so student can get easily job in IT field. We provide website designing and development and CCNA Routing and switching training. In this training you will get depth knowledge of programing languages like HTML, CSS, PHP, SQL, JAVASCIPT, WORDPRESS and depth knowledge of router, switches, hubs etc.
What will you learn in 6 months live project Industrial training?
Creative Networks computer institute provide to students six months industrial training. Upon completion of Six months industrial training in Tohana, the trainees will be delivered with the following Contents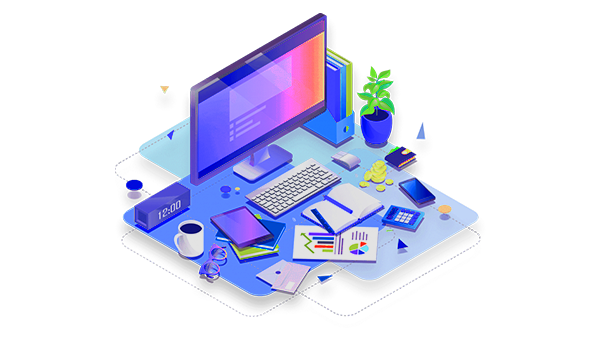 After complete this training, you will have a good practical knowledge and you can apply in IT companies and get a good salary job.

Creative Networks Is A Computer Institute In Tohana. Creative Networks Provides You Different Types Of Best Computer Courses And Web Design Service.
ADD - CREATIVE NETWORKS , NEAR AMBEDKAR CHOWK RATIA ROAD TOHANA
Office Time - 9:00 Am To 5:00 Pm Sunday - Closed
PHONE - +91 9478723623, +91 8146115525