Diploma In Computer Applications
DCA, Diploma in Computer Applications, is a one-year diploma course in the field of Computer Applications which involves study of numerous computer applications such as MS Office, Internet Applications, Operating System, Database Management System (DBMS), HTML among other subjects.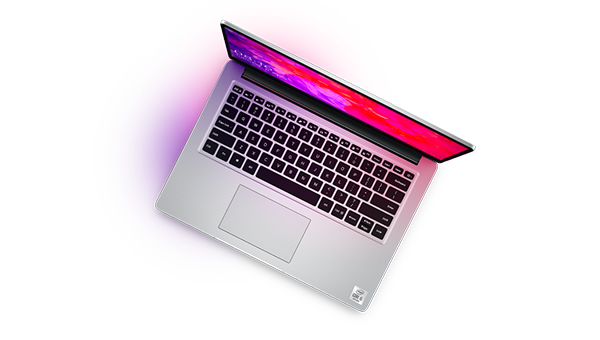 Introduction to Computer, Introduction to Operating System
Word Processing
Spreadsheet
Presentation
Introduction to Internet and WWW, E-mail, Social Networking and e-Governance Services
Digital Financial Tools and Applications, Overview of FutureSkills & Cyber Security
Introduction to Web Design and Editors, HTML Basis
Cascading Style Sheets (CSS)
Photo Editor, Web Publishing and Browsing
520 Hours
2 Hrs. each working day
The objective of the course is to equip a student with necessary skills as per following job role.
[1] Networking & Internetworking [2] Database Development & Administration [3] Programming - Development tools, languages [4] Technical writing [5] Software design & engineering [6] Graphic design and animation [7] Web/ e-commerce development

Creative Networks Is A Computer Institute In Tohana. Creative Networks Provides You Different Types Of Best Computer Courses And Web Design Service.
ADD - CREATIVE NETWORKS , NEAR AMBEDKAR CHOWK RATIA ROAD TOHANA
Office Time - 9:00 Am To 5:00 Pm Sunday - Closed
PHONE - +91 9478723623, +91 8146115525