Computer Hardware Courses in Maintenance and Networking
Diploma in Computer Hardware Maintenance
A scheme for computer hardware courses has been launched by NIELIT in hardware courses during 2006-07 in association with Manufacturer's Association for Information Technology (MAIT), an apex body representing IT hardware manufacturing, training, design, R&D and associated services in India. The objective of the scheme is to generate quality manpower for computer hardware maintenance and networking by utilizing the facilities and expertise available with training institutes/ organizations in the non-formal sector. Under this scheme, Diploma in Computer Hardware Maintenance (CHM) – 'O' Level and Advance Diploma in Computer Hardware Maintenance & Networking (CHM) – 'A' Level courses are offered. Nodal Centre for the Scheme is NIELIT Centre,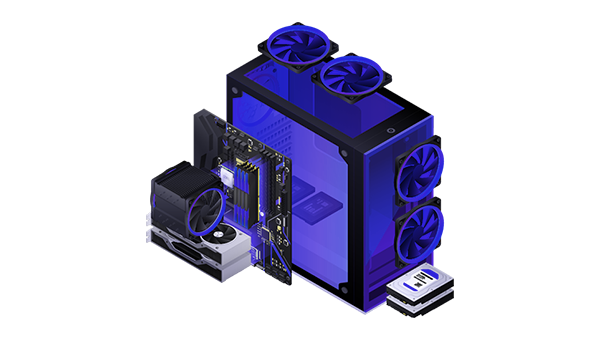 Electronic Components and PC Hardware
PC Architecture
Computer Peripherals and Networking
System Software, Diagnostic & Debugging Tools
Personality Development and Communication Skills
PC Debugging- Repair & Maintenance*
Software Installation & Maintenance*
500 Hours
2 Hrs. each working day
The objective of the course is to equip a student with necessary skills as per following job role.
[1] Network Administrator, [2] Network Engineer, [3] Network and Support Technician, [4] System Engineer, [5] System Engineer,

Creative Networks Is A Computer Institute In Tohana. Creative Networks Provides You Different Types Of Best Computer Courses And Web Design Service.
ADD - CREATIVE NETWORKS , NEAR AMBEDKAR CHOWK RATIA ROAD TOHANA
Office Time - 9:00 Am To 5:00 Pm Sunday - Closed
PHONE - +91 9478723623, +91 8146115525