The aim of ECC is to assist a prospective entrant into a professional stream with attaining the necessary skills and knowledge needed to complete in today's competitive scenario.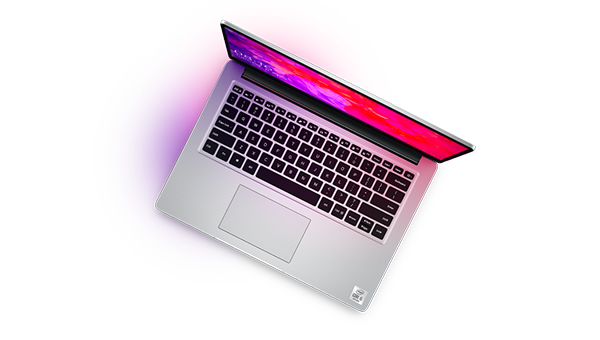 Introduction to Computer & Basic Concepts
Operating System
Basic Computer Hardware
Word Processing
Spreadsheets
Presentations
Database Management Systems
Cyber Security
PC maintenance, security & troubleshooting
Networking and troubleshooting
Latest trends in IECT & e-Governance
Application of Digital Financial Services
Electronic Mail – A detailed view
Introduction to Multimedia
HTML Programming Basics
Soft Skills
200 Hours
2 Hrs. each working day
The objective of the course is to equip a student with necessary skills as per following job role.
[1] Understanding Computer Hardware, Software and its maintenance [2] Office Automation – Disposal of daily routine jobs using Office Automation Tools [3] Exploring the wide world of Internet and latest technologies in online services and e-Gov applications [4] Personality development with communication skills

Creative Networks Is A Computer Institute In Tohana. Creative Networks Provides You Different Types Of Best Computer Courses And Web Design Service.
ADD - CREATIVE NETWORKS , NEAR AMBEDKAR CHOWK RATIA ROAD TOHANA
Office Time - 9:00 Am To 5:00 Pm Sunday - Closed
PHONE - +91 9478723623, +91 8146115525