Crative Networks is a best computer educational institution,which is located at Tohana(Haryana).Institution is an 9001:2015 ISO certified.Creative Networks ,also accredited with no. ACCR-O3246 by National Institute of Electronics & Information Technology (NIELIT),(erstwhile DOEACC Society), an Autonomous Scientific Society under the administrative control of Ministry of Electronics & Information Technology (MoE&IT), Government of India.It is also one of the National Examination Body, which accredits institutes/organizations for conducting courses in IT in the non-formal sector.We provide best computer cerifications/Diploma's to students with 100% practical of training / skilling for the manpower to be industry employable ready.Our all computer courses are eligibility requirement in various Central and State Govt.jobs.We also provide Industrial Training to college (B.Tech,M.Tech,M.C.A) students on latest Technologies and IT projects.All courses are recoganized by NIELIT,Govt.Of India.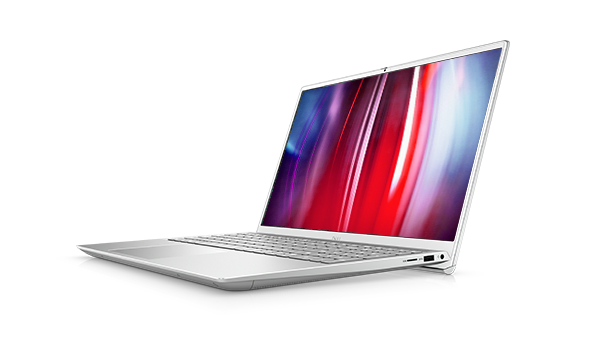 Creative Networks is well equipped and professionally manned centres established at Ambekar Chowk location of the Tohana city so as to facilitate the students. The physical ambiences of the centre's is attractive & conducive for the compute certifications/IT learning.
Salient features of The
Creative Networks
► Computer Courses as per current IT market
► CCTV, Biometric Attendance System
► Excellent Curriculum
► Well trained and qualified faculty
► Flexible timings
► Air-Conditioned Labs & Theory Rooms
► Latest computer Labs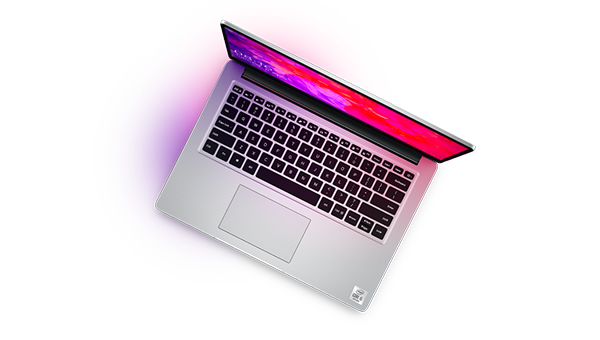 We really love what we do & our students truly reflects that.

Creative Networks has well qualified, Educated, and Experienced staff for students training. The minimum qualification of staff members is M.sc(IT), M.C.A and B.tech, and 5 years teaching and IT companies experience. So students will get 100% practical work.

Creative Networks Is A Computer Institute In Tohana. Creative Networks Provides You Different Types Of Best Computer Courses And Web Design Service.
ADD - CREATIVE NETWORKS , NEAR AMBEDKAR CHOWK RATIA ROAD TOHANA
Office Time - 9:00 Am To 5:00 Pm Sunday - Closed
PHONE - +91 9478723623, +91 8146115525