Learn How To Make A WebSite
As the name implies, a website refers to a 'site' on the 'web' where you can put information about your business or organization and internet users can access it by using the internet. Just like a physical 'site' on land where you make a house and live, you make a website on the web and your information lives on it. And, just like the address of your house, your website also will have a unique address called 'web address'. With the web address, internet users can easily find your website and access the information on it.
What Is a Front-End Developer?
A Front-End Developer is someone who creates websites and web applications. The difference between Front-End and Back-End is that Front-End refers to how a web page looks, while back-end refers to how it works. You can think of Front-End as client-side and Back-End as server-side. The basic languages for Front-End Development are HTML, CSS, and JavaScript.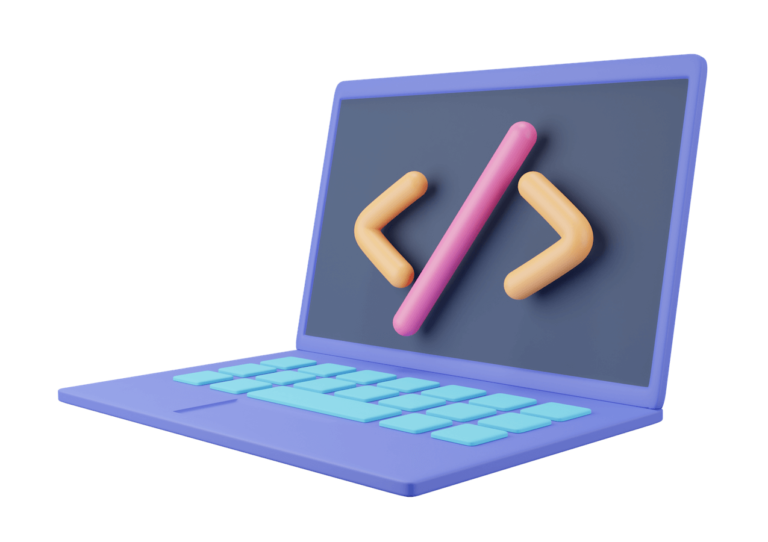 Some Project You Will Work On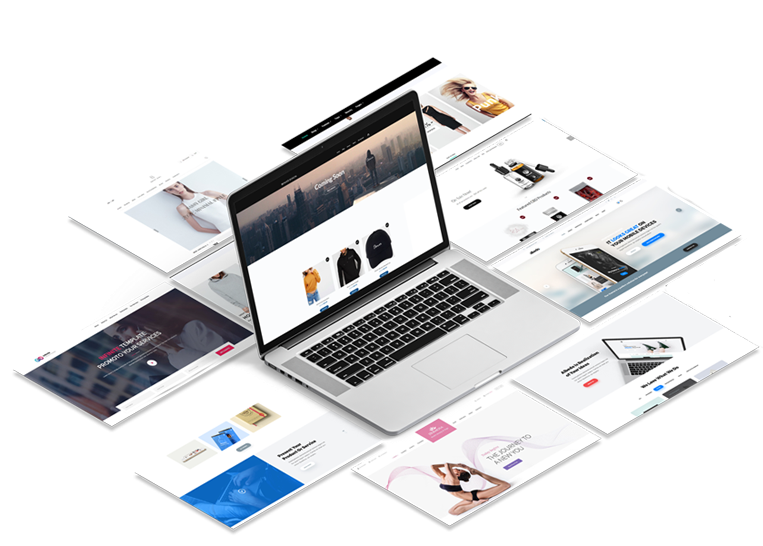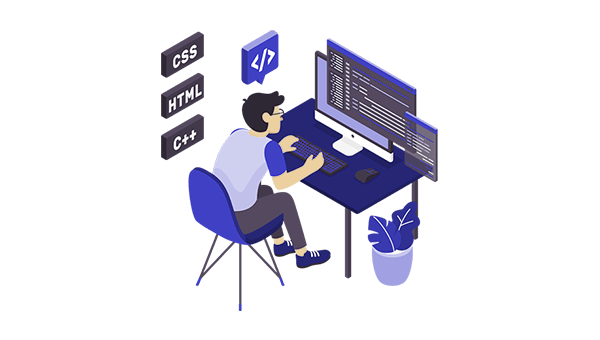 Minimum qualification required for website designing course is 12th or BCA, PGDCA, M.sc students or want to create future in blogging and online money earing works from home can get addmission in this course.
HTML5
CSS3
BOOTSTRAP
MEDIA QUERY
JAVASCRIPT
PHOTOSHOP
3 Months
2 Hrs. each working day
 
The objective of the course is to equip a student with necessary skills as per following job role.

Creative Networks Is A Computer Institute In Tohana. Creative Networks Provides You Different Types Of Best Computer Courses And Web Design Service.
ADD - CREATIVE NETWORKS , NEAR AMBEDKAR CHOWK RATIA ROAD TOHANA
Office Time - 9:00 Am To 5:00 Pm Sunday - Closed
PHONE - +91 9478723623, +91 8146115525